CASE STUDY
The Journalist Fellowship Programme at the Reuters Institute
One of the world's leading schemes for journalists.
CLIENT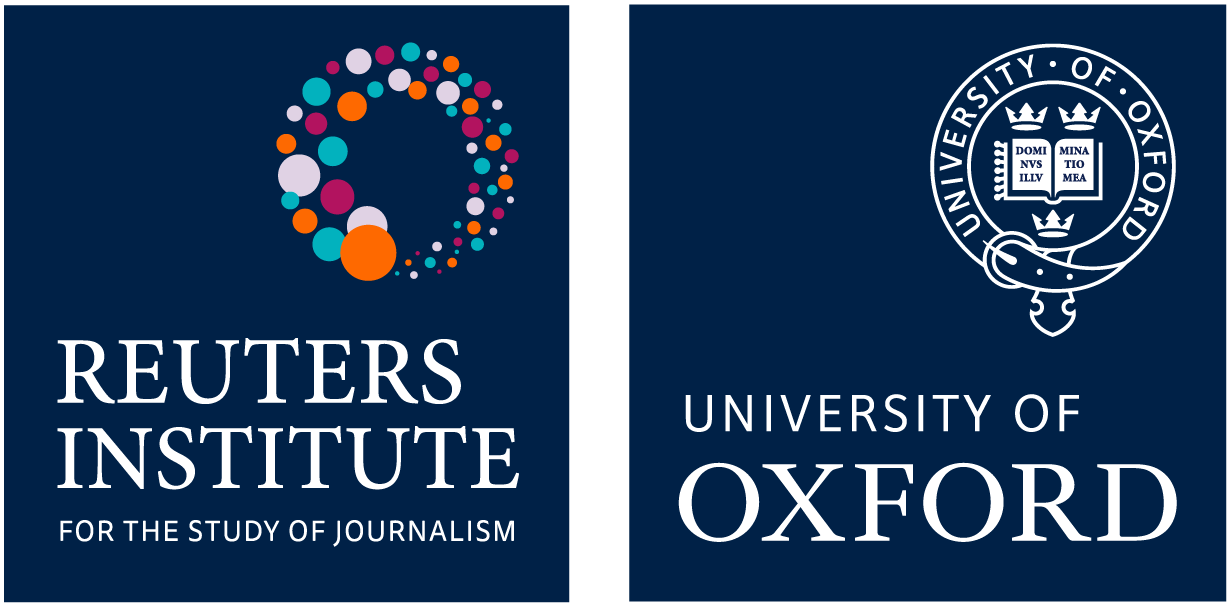 TASK
Create presentational film to promote Journalist Fellowship programme on:
– website / youtube
– social media
PRE-PRODUCTION QUESTIONS
1. What's the purpose of the video?
2. Who is your target audience?
3. What is your key message?
4. What is your ideal timeline?
5. What is your project budget?
6. Is your video part of a campaign?
7. How will you measure the results?
8. What emotions are we evoking
9. Any specific visuals?
10. Speakers?
11. Interviewies?
12. Script?
13. Organization's person in charge?
14. Location(s)?
15. Distribution?
Portfolio
advertising, art, conferences, documentaries, events, film, interviews, presentations, shows, weddings…